Dharma the Wonder Dog: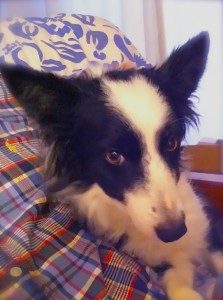 Specialized SJ 2-9er in natural habitat: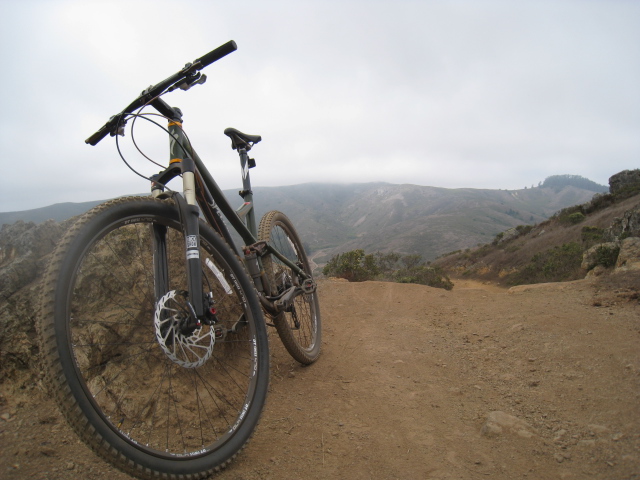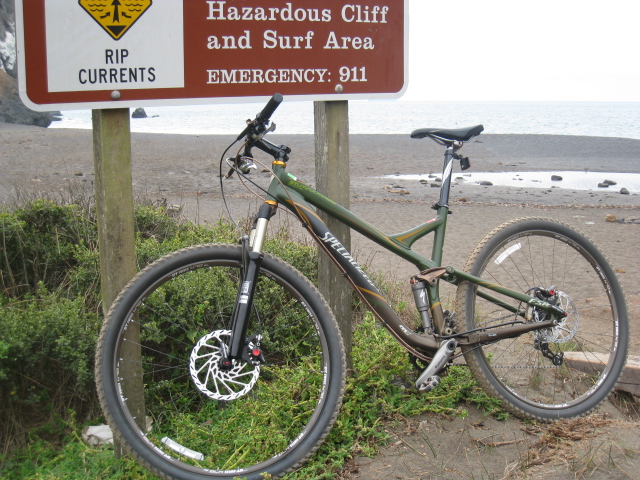 Static line jumps, Danny and me in the Uintahs…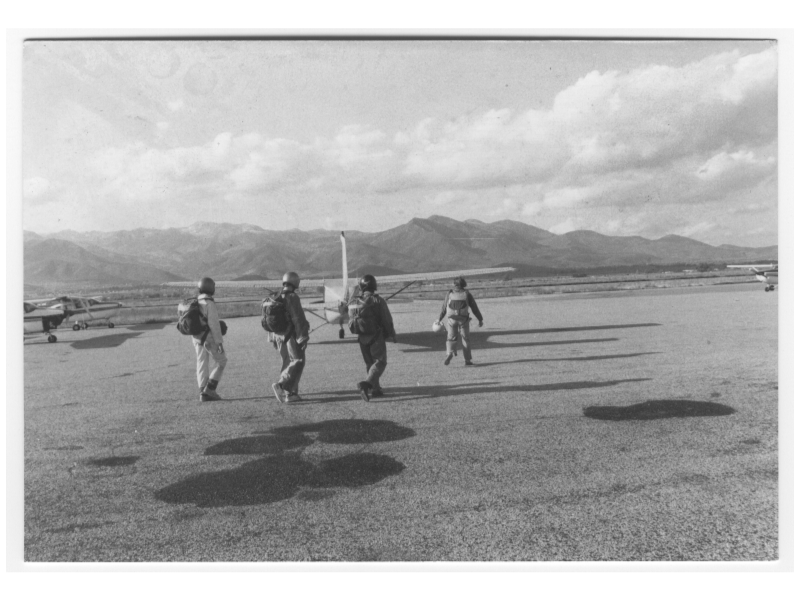 Piper PA-31 – docile here, sleek and precise in flight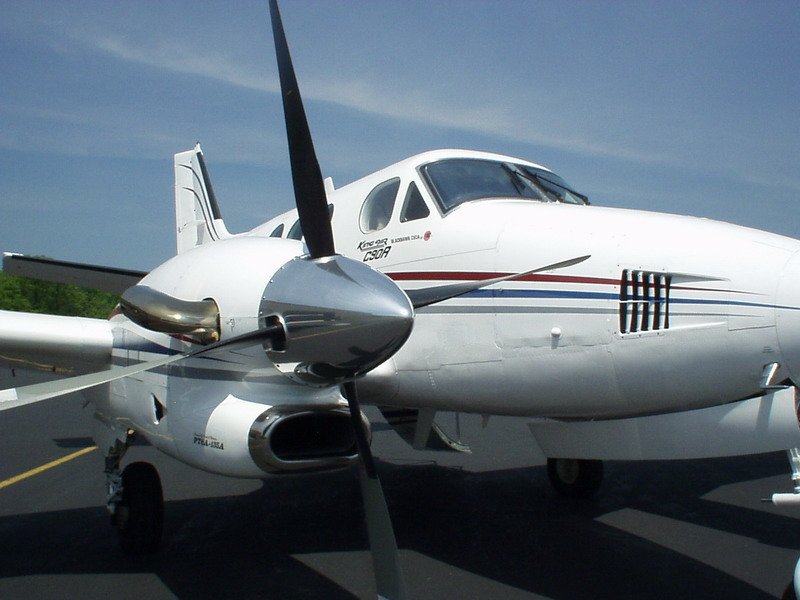 In Molokai Strait, beating hard to windward – not for beginners….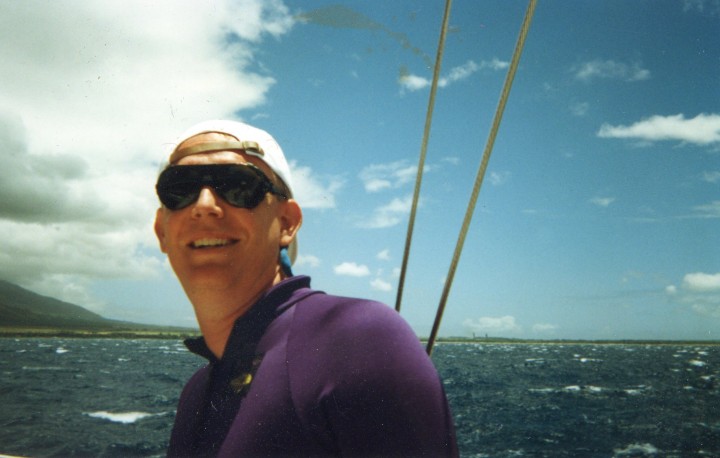 America II rigged and ready in Lahaina: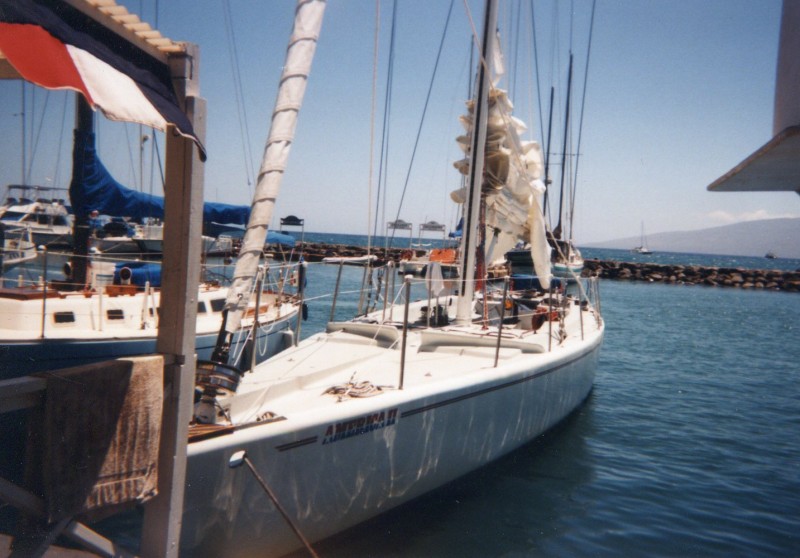 Retrieving we late divers off Culebra…you can get an idea of the current running there from the angle of the bow line.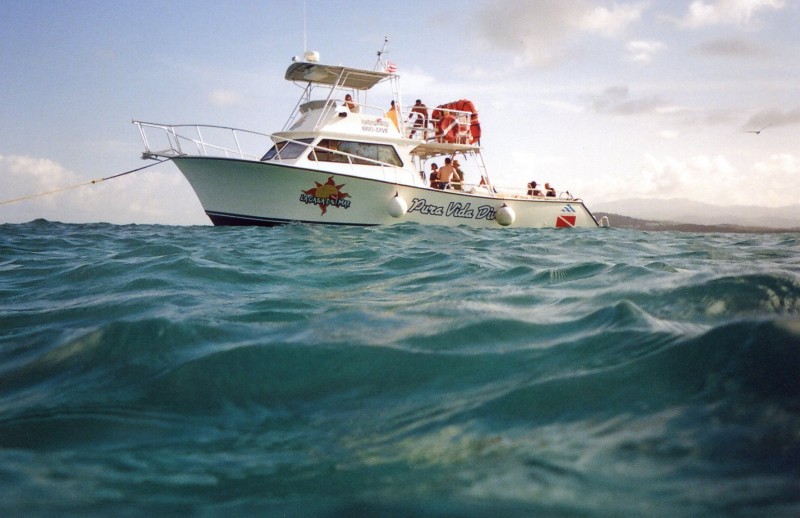 The little dirt airstrip beside the heartbreaking clinic in San Quintin. La clinica está en los arboles a mano izquierda: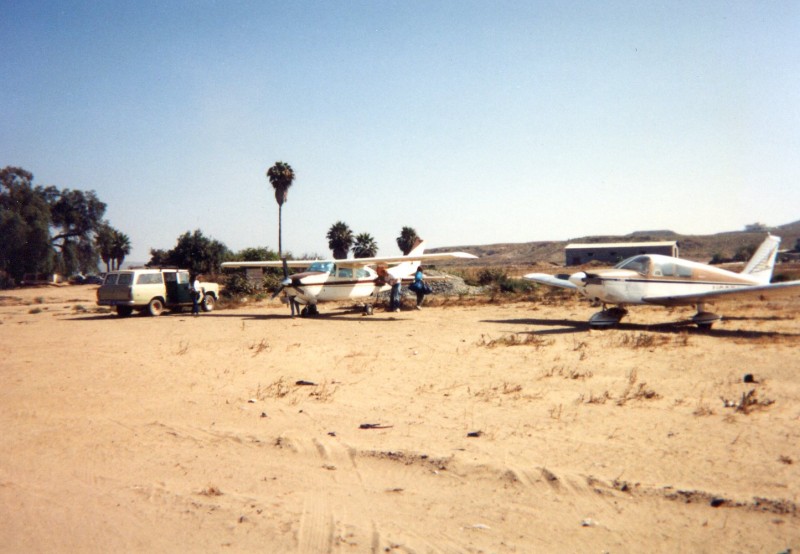 Danny and me before his first jump. He hates small airplanes, but jumped anyway and did a better job in wind than me that day….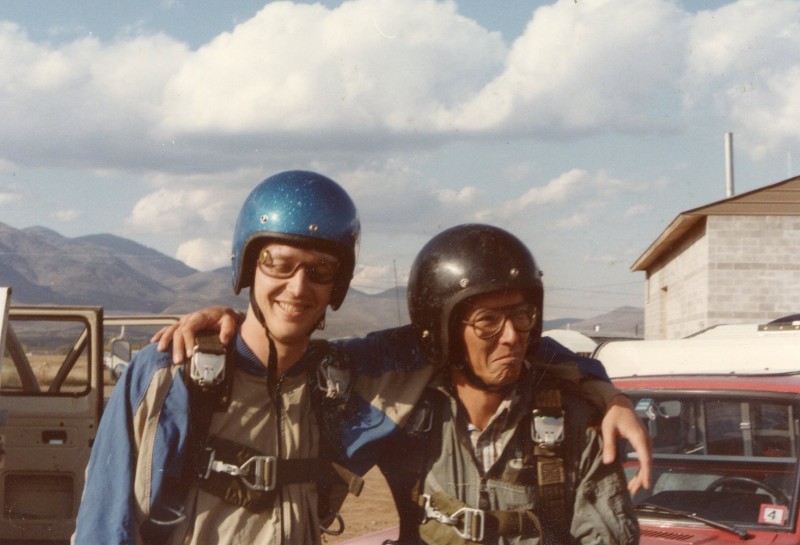 My grandmother, Mabel Belzora, and grandfather Samuel somewhere in Nevada. My grandfather wears a leather protector on his left arm for his work training horses. Check out the fancy boots my grandmother wears: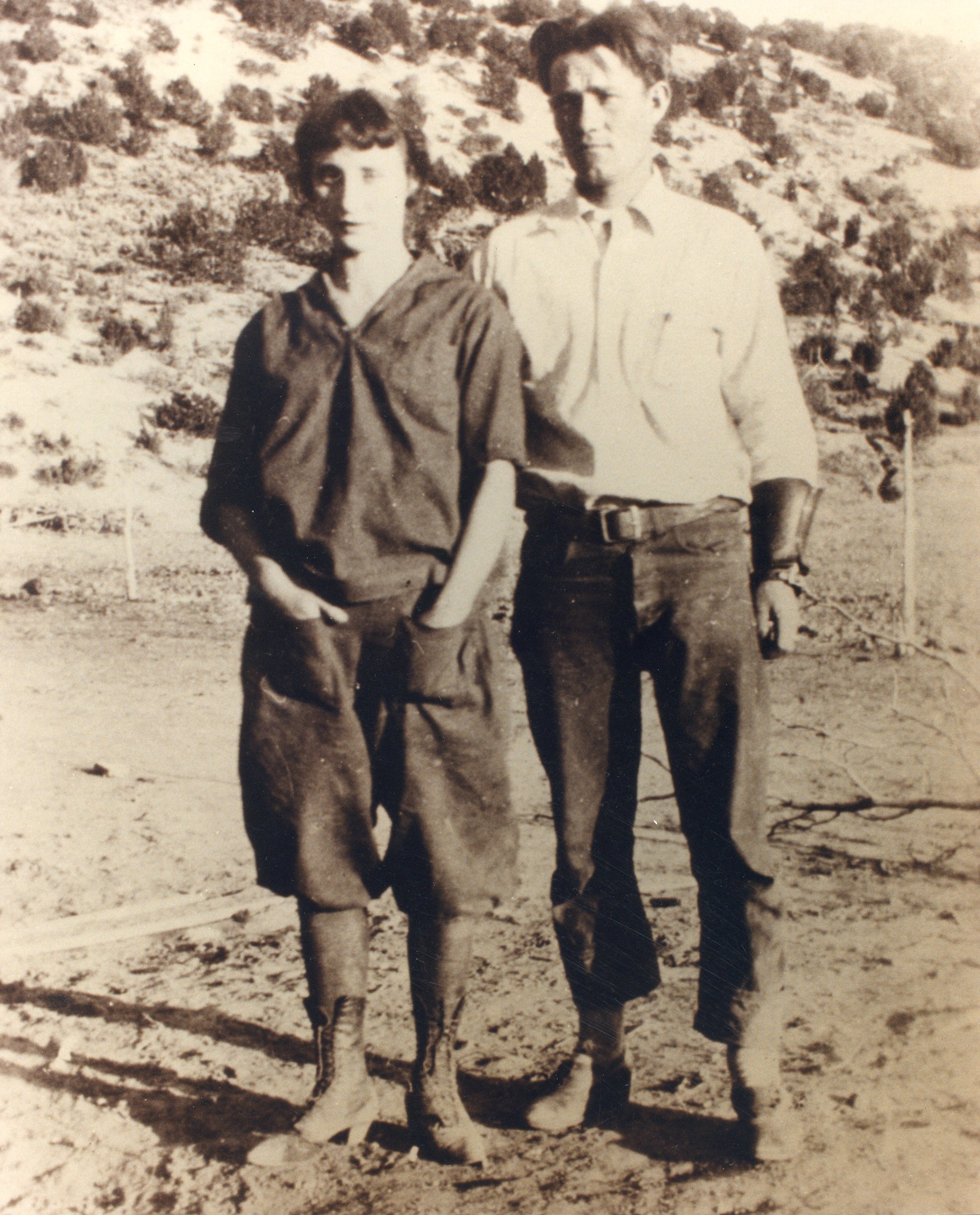 Mom and me and another pretty filly: